Things to do in

Wiltshire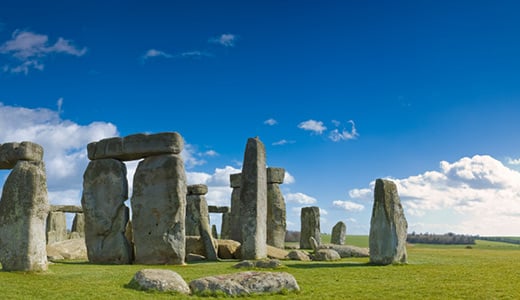 Explore Wiltshire with a Treasure Trail
Pssst… Did you know we have over 1,200 Trails all over the UK? That's miles and miles of marvellous mysteries to solve! Grab your comfiest walking boots and get ready to explore Wiltshire; check out the markers on the map above, see all the sites listed below, or find a specific place using the search bar. For a sneak peek of the fun that awaits you on your Trail journey, keep reading…
Treasure Trails turn a pleasant walk into a...
CollecTrailsion:

Wiltshire
Explore Wiltshire with a Treasure Trail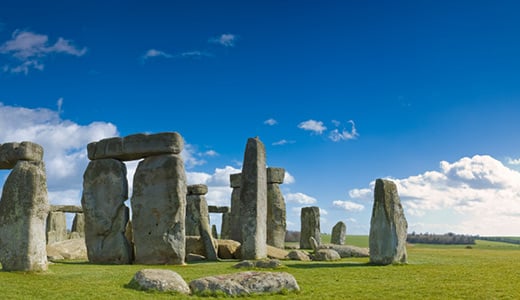 Pssst… Did you know we have over 1,200 Trails all over the UK? That's miles and miles of marvellous mysteries to solve! Grab your comfiest walking boots and get ready to explore Wiltshire; check out the markers on the map above, see all the sites listed below, or find a specific place using the search bar. For a sneak peek of the fun that awaits you on your Trail journey, keep reading…
Treasure Trails turn a pleasant walk into a fantastic day out for the whole family. Whether you're 6 or 106, as you embark on your self-guided Wiltshire walk, you'll become engrossed in an imaginative tale that twists and turns through a series of crafty clues to crack the elusive secret code. Channel your inner super-sleuth or become a daring detective; either way, you'll relish the chance to conquer your quest together while exploring a host of Wiltshire landmarks along the way. What more do you need for a great...