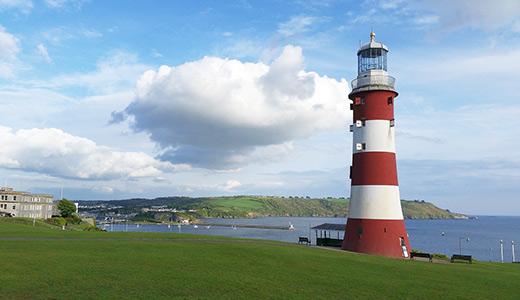 Explore Treasure Trails in Devon
Pssst… Did you know we have over 1,200 Trails all over the UK? That's a tantalising tally of nooks and crannies to explore! Grab your best walking gear and get started on your Devon Trail adventure; explore the markers on the map above, check out the sites listed below, or find a specific place using the search bar. For a sneaky snippet of what awaits you on your Trail journey, read on…
Treasure Trails turn an ordinary walk into an...
Explore Treasure Trails in Devon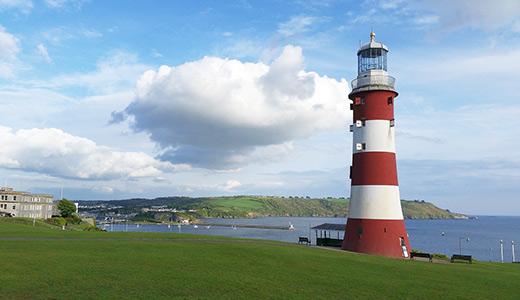 Pssst… Did you know we have over 1,200 Trails all over the UK? That's a tantalising tally of nooks and crannies to explore! Grab your best walking gear and get started on your Devon Trail adventure; explore the markers on the map above, check out the sites listed below, or find a specific place using the search bar. For a sneaky snippet of what awaits you on your Trail journey, read on…
Treasure Trails turn an ordinary walk into an incredible escapade! Captivating stories will ignite the imaginations of young and not-so-young minds alike, while awesome routes and clever clues will keep the whole gang entertained. Explore Devon on foot in an innovative way and make treasured memories as you go. Channel your inner James Bond or Indiana Jones, or simply awaken the big kid that exists in us all – you'll love working together to crack the secret code, one crafty clue at a time, as you wind your way...