These are our top-selling Trails in the area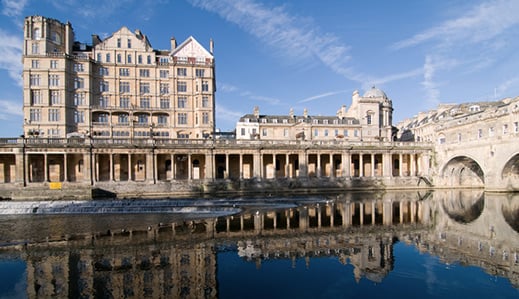 Explore Somerset with a Treasure Trail
Pssst… Did you know we have over 1,200 Trails all over the UK? That's a lot of challenges waiting to be accepted! If you and your crew are looking for a walking route with a difference, look no further – your Somerset Trail journey awaits. Check out the markers on the map above, explore the sites listed below, or find a specific place using the search bar. Learn more about your new favourite adventure below…
When you pick...
CollecTrailsion:

Somerset
Explore Somerset with a Treasure Trail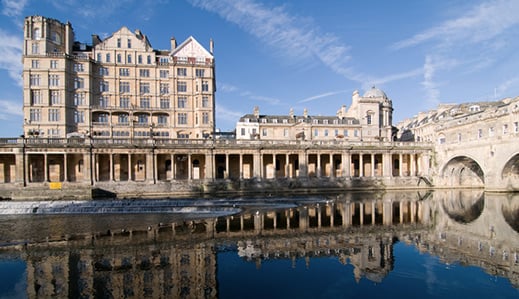 Pssst… Did you know we have over 1,200 Trails all over the UK? That's a lot of challenges waiting to be accepted! If you and your crew are looking for a walking route with a difference, look no further – your Somerset Trail journey awaits. Check out the markers on the map above, explore the sites listed below, or find a specific place using the search bar. Learn more about your new favourite adventure below…
When you pick a Treasure Trail, you become part of your own self-guided walking adventure, complete with clever clues and teasing tales to keep you guessing all the way to the final footstep. Let your imaginations run wild as you delve deep into your chosen story, creating memorable moments as you go. Whether you're 6 or 106, you will love working together as sneaky spies on a secret mission or daring detectives in disguise, searching high and low for clues to help you crack...