These are our top-selling Trails in the area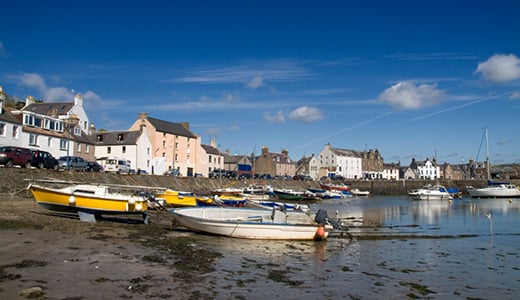 Explore Fife with a Treasure Trail
Pssst… Did you know we have over 1,200 Trails all over the UK? With so many meandering paths to discover, it's time to get started! Round up your favourite gang of eager explorers and get going on your Fife Trail adventure. Check out the markers on the map above, view all the sites listed below, or find a specific place using the search bar. For a sneaky snippet of what awaits you on your Trail journey, read on…
Treasure Trails...
Explore Fife with a Treasure Trail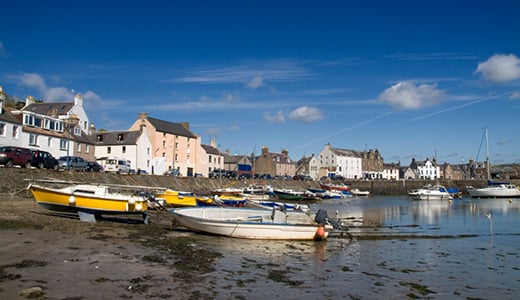 Pssst… Did you know we have over 1,200 Trails all over the UK? With so many meandering paths to discover, it's time to get started! Round up your favourite gang of eager explorers and get going on your Fife Trail adventure. Check out the markers on the map above, view all the sites listed below, or find a specific place using the search bar. For a sneaky snippet of what awaits you on your Trail journey, read on…
Treasure Trails are sure to ignite imaginations of all ages, with captivating tales full of twists, turns, and clever clues to keep everyone guessing all the way to the end. Awaken your inner big kid and leap right into the story – become a daring detective, a treasure seeker or a super spy. Whatever your guise, you'll love working together to crack the secret code as you wind your way around a fantastic Fife Trail. Where are you going to start?
There are so...