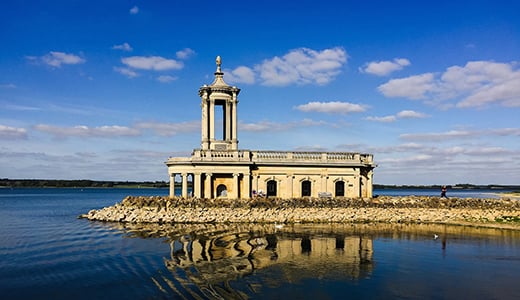 Explore Rutland with a Treasure Trail
Pssst… Did you know we have over 1,200 Trails all over the UK? If you're looking for self-guided walks in Rutland, you've come to the right place! Explore the markers on the map above, check out the sites listed below, or find a specific place using the search bar.
Treasure Trails turn a leisurely amble into a voyage of discovery! Together with your crack team of explorers, you'll step into the unknown as you immerse yourself in your chosen story....