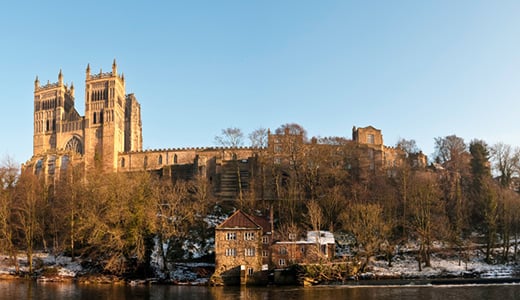 Explore Durham with a Treasure Trail
Pssst… Did you know we have over 1,200 Trails all over the UK? Take your pick from our curated collection of self-guided walks. Explore one of our beautiful Durham Trails for a fun day out with your favourite crew. Click the markers on the map above, check out the sites listed below, or find a specific place using the search bar. Read on for a taste of what to expect on your Trail adventure…
Treasure Trails offer you the chance...
Explore Durham with a Treasure Trail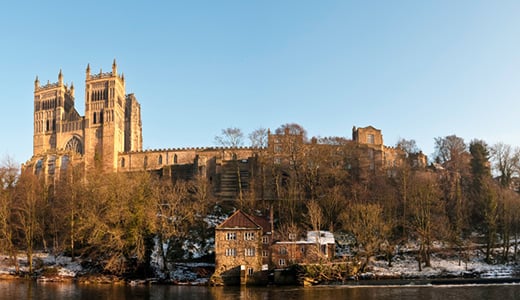 Pssst… Did you know we have over 1,200 Trails all over the UK? Take your pick from our curated collection of self-guided walks. Explore one of our beautiful Durham Trails for a fun day out with your favourite crew. Click the markers on the map above, check out the sites listed below, or find a specific place using the search bar. Read on for a taste of what to expect on your Trail adventure…
Treasure Trails offer you the chance to navigate your way around Durham while following your very own captivating story. Follow a series of cheeky clues to crack the secret code and save the day! Whether you're 6 or 106, you'll become fully focused on unearthing the next answer. You won't even notice the couple of miles you've covered along the way (perfect for little legs!). Channel your inner 007 or Indiana Jones and get set on an adventure you'll never forget. Which awesome Trail will tempt you...