Things to do in

Worcestershire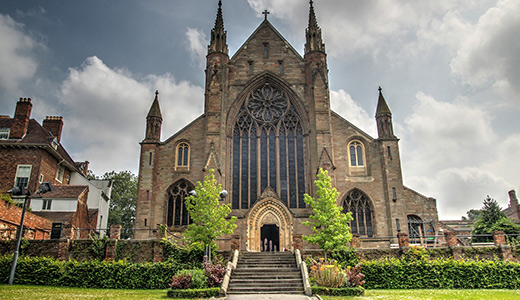 Explore Worcestershire with a Treasure Trail
Pssst… Did you know we have over 1,200 Trails all over the UK? That's plenty of winding paths and meandering tracks to explore. Take the first step on your self-guided walk and discover Worcestershire Trails that you didn't know existed; explore the markers on the map above, check out the sites listed below, or find a specific place using the search bar. Keep reading for a hint of what's to come on your walking adventure…
Let Treasure Trails turn an...
CollecTrailsion:

Worcestershire
Explore Worcestershire with a Treasure Trail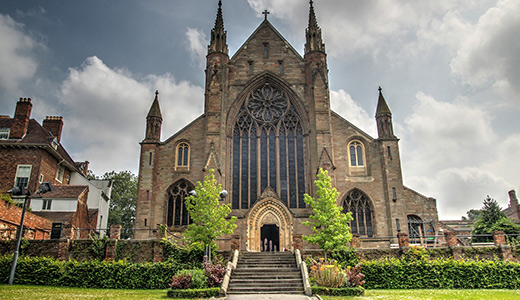 Pssst… Did you know we have over 1,200 Trails all over the UK? That's plenty of winding paths and meandering tracks to explore. Take the first step on your self-guided walk and discover Worcestershire Trails that you didn't know existed; explore the markers on the map above, check out the sites listed below, or find a specific place using the search bar. Keep reading for a hint of what's to come on your walking adventure…
Let Treasure Trails turn an everyday walk into an exciting, self-guided escapade! Capture the hearts and imaginations of all ages of explorer, from 6 to 106, with awesome routes and crafty clues to keep the whole crew entertained. You won't even realise that you've walked a couple of miles; you'll be having too much fun pretending to be a daring detective in search of a sneaky scoundrel or a treasure seeker with an eye on the prize! Which tantalising Trail will you choose first?
If you're planning...