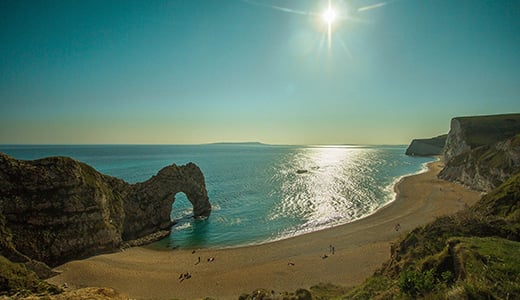 Explore Dorset with a Treasure Trail
Pssst... Did you know we have over 1,200 Trails all over the UK? That's a lot of adventurous days out to enjoy. Grab your best clue-cracking crew and put your best foot forward on your Dorset Trail journey. Explore the markers on the map above, discover the sites listed below, or find a specific place using the search bar. For a tantalising teaser of the excitement that awaits, read on...
Treasure Trails have been cleverly curated to make walking even...