These are our top-selling Trails in the area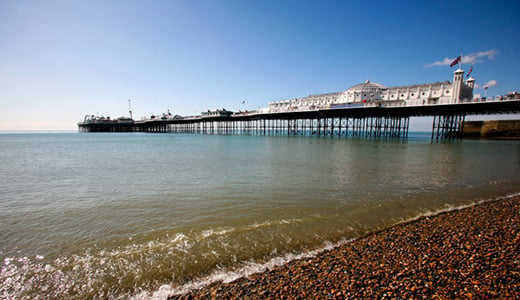 Explore Sussex with a Treasure Trail
Pssst… Did you know we have over 1,200 Trails all over the UK? That's an incredible number of fun days out ready and waiting. For a self-guided adventure to delight the whole family, a Sussex Trail will tick all the boxes. Check out the markers on the map above, explore the sites listed below, or find a specific place using the search bar. Read on to reveal some clues about your next mission…
Treasure Trails turns the miles into smiles!...
Explore Sussex with a Treasure Trail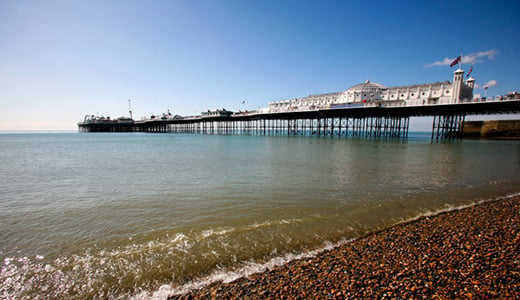 Pssst… Did you know we have over 1,200 Trails all over the UK? That's an incredible number of fun days out ready and waiting. For a self-guided adventure to delight the whole family, a Sussex Trail will tick all the boxes. Check out the markers on the map above, explore the sites listed below, or find a specific place using the search bar. Read on to reveal some clues about your next mission…
Treasure Trails turns the miles into smiles! As you embark on your self-guided walk, you will become immersed in your very own captivating story and will work together as a team to search for clever clues and, ultimately, crack the secret code. You'll be having such a great time that you won't realise how far you have ventured, so a Sussex Trail is perfect for little legs and big kids alike!
There are so many things to do in Sussex. With over 90 miles of stunning coastline, acres of...