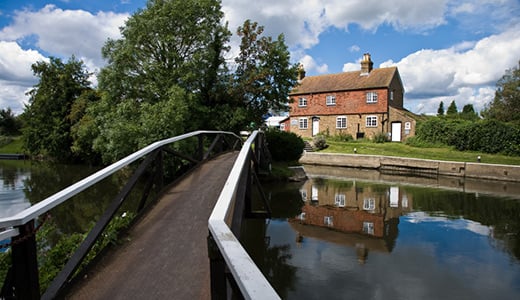 Explore Surrey with a Treasure Trail
Pssst… Did you know we have over 1,200 Trails all over the UK? That's a lot of untapped adventures to embark on, so let's get started! Take the next step on your Surrey Trail journey; explore the markers on the map above, check out the sites listed below, or find a specific place using the search bar. To discover more about the excitement that awaits you on your walking treasure hunt, read on…
Treasure Trails put the 'Aaa' into 'Adventure'!....
Explore Surrey with a Treasure Trail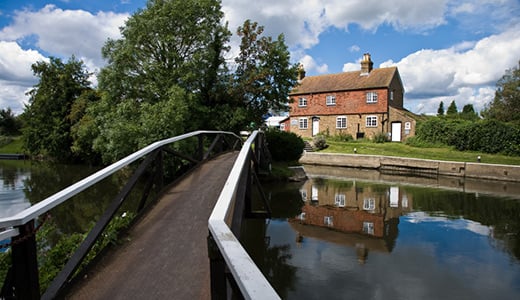 Pssst… Did you know we have over 1,200 Trails all over the UK? That's a lot of untapped adventures to embark on, so let's get started! Take the next step on your Surrey Trail journey; explore the markers on the map above, check out the sites listed below, or find a specific place using the search bar. To discover more about the excitement that awaits you on your walking treasure hunt, read on…
Treasure Trails put the 'Aaa' into 'Adventure'!. Whether you're 6 or 106, the combination of captivating stories, awesome locations and exciting clues will keep you guessing from start to finish. Perhaps you're a super sleuth with a keen eye for detail, Indiana Jones in the making or just a big kid at heart – you'll love solving the craftiest clues to unearth the treasure trove or solve the mystery, while navigating your way through a couple of miles of scenic Surrey, creating treasured memories as you walk. Afterwards,...