Things to do in

Hampshire
These are our top-selling Trails in the area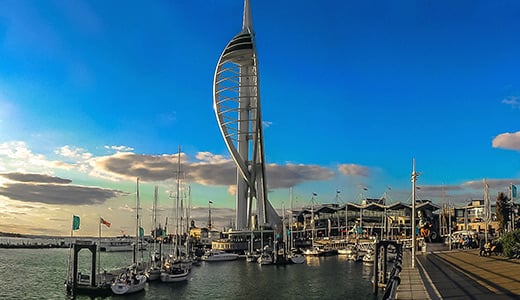 Explore Hampshire with a Treasure Trail
Pssst… Did you know we have over 1,200 Trails all over the UK? That's hours and hours of self-guided fun just waiting to happen! Take the first step on your Hampshire Trail adventure; sneak a peek at the markers on the map above, see a full list of our Trails below, or find a specific place using the search bar. Keen to learn more about the excitement that awaits you on your journey? Then read on…
A Treasure Trail is...
CollecTrailsion:

Hampshire
Explore Hampshire with a Treasure Trail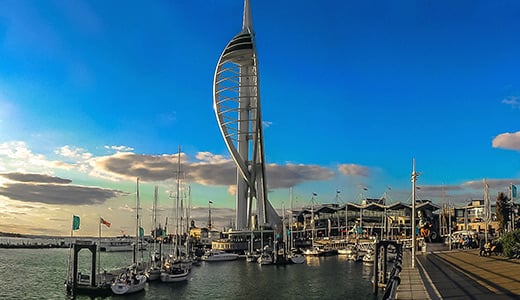 Pssst… Did you know we have over 1,200 Trails all over the UK? That's hours and hours of self-guided fun just waiting to happen! Take the first step on your Hampshire Trail adventure; sneak a peek at the markers on the map above, see a full list of our Trails below, or find a specific place using the search bar. Keen to learn more about the excitement that awaits you on your journey? Then read on…
A Treasure Trail is an innovative and immersive way to explore Hampshire, whether it's uncharted territory or a path well-travelled. You and your top team of explorers will be captivated by the twists and turns in your tale, baffled by clever clues, and doggedly determined to complete your Hampshire Trail and crack the mysterious secret code. All this while weaving your way through a couple of miles of wild woodlands and narrow lanes, or admiring glorious sea views. Make treasured memories for the whole family...