Watering Hole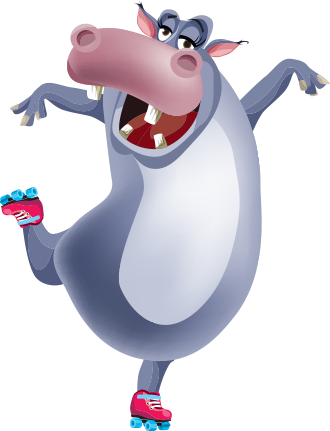 Hello Treasure Hunters! I'm Hettie the Hippo - welcome to my Watering Hole World.
Complete the activities and unlock the directions to find your way to the treasure!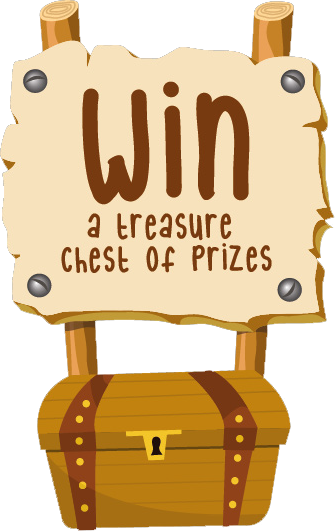 To get started, you'll need...
The Watering Hole map found inside your Fruit Bowl box.
Access to this website for the whole of your adventure.
An adult aged 16 or older to enter their details at the end.
A sense of adventure!
£100 Smyths Toys Voucher
£80 Ninja Warrior Adventure Park Voucher
The Adventure Challenge Book – Family Edition worth £50
2 Family Fun Experience Boxes
Your choice of Treasure Trail adventure
Fruit Bowl Products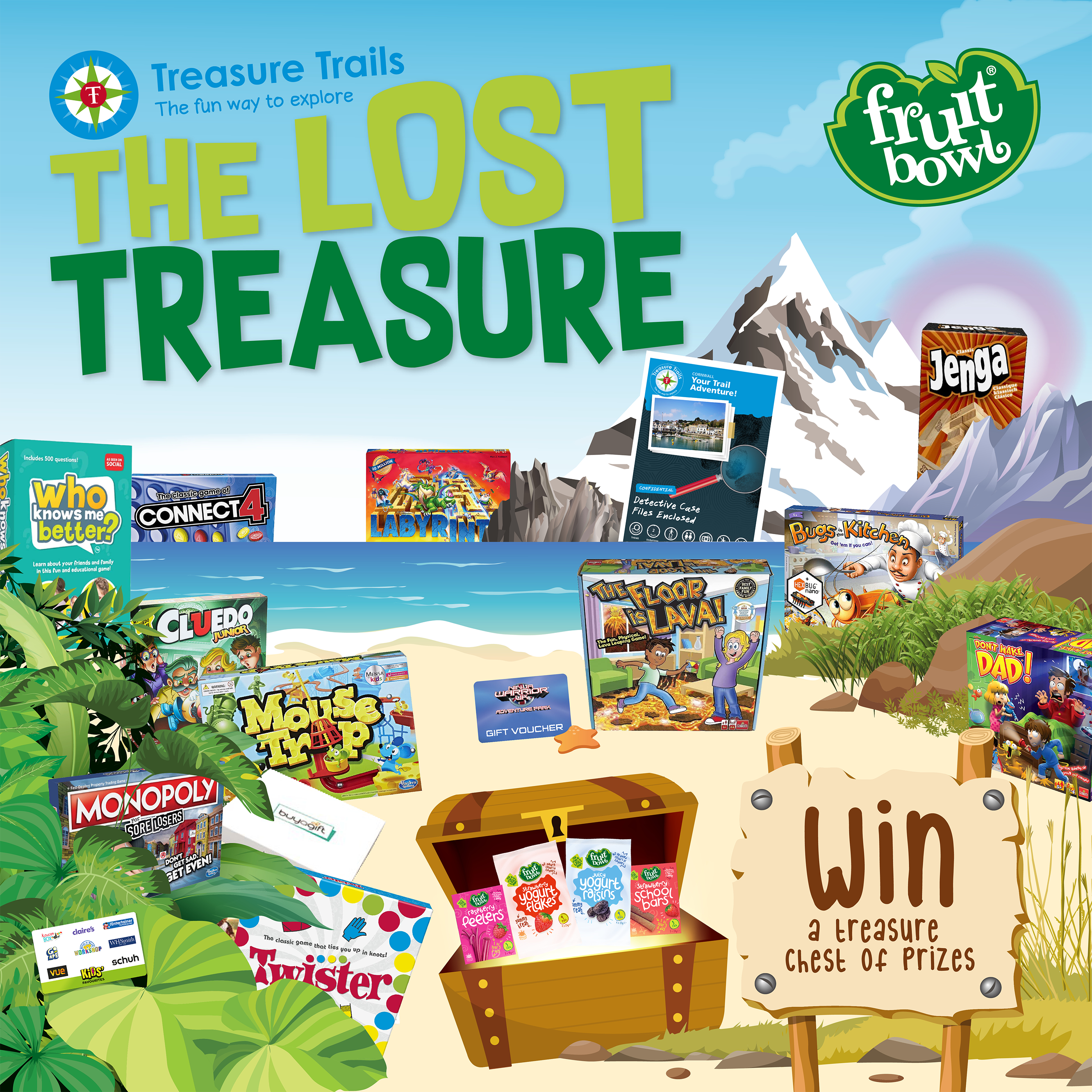 Let's Get Digging →