Time to Get Digging!
Welcome to the Lost Treasure!
The Lost Treasure is an exciting yearlong competition created in partnership by Fruit Bowl and Treasure Trails, with the chance to win a treasure chest full of fantastic family entertainment prizes each month.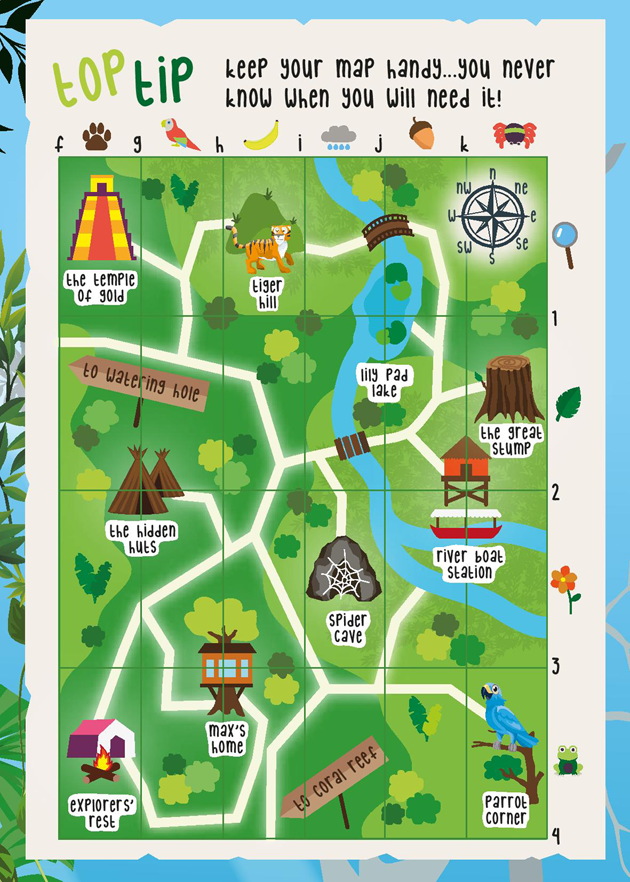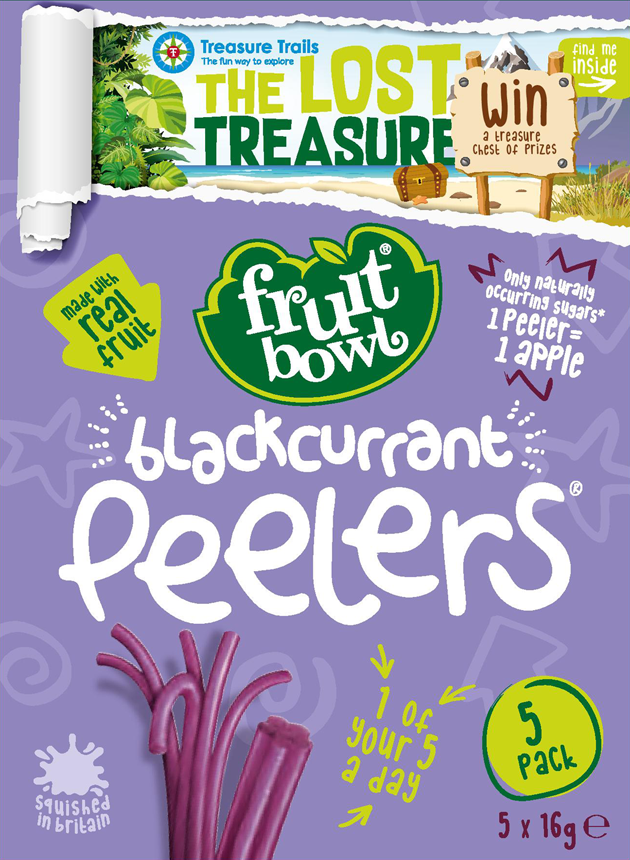 From 1 August 2022, hidden in every Fruit Bowl Peeler box will be a map containing a link to a secret webpage. On the page you will find fun puzzles and activities that need to be completed to earn clues as to where the treasure is hidden on the map.
There are four different maps, each one linked to the home of one of the four Fruit Bowl characters – Max the Monkey from the Jungle, Hettie the Hippo from the Watering Hole, Todd the Turtle from the Coral Reef, and Lily the Snow Leopard from the Mountains.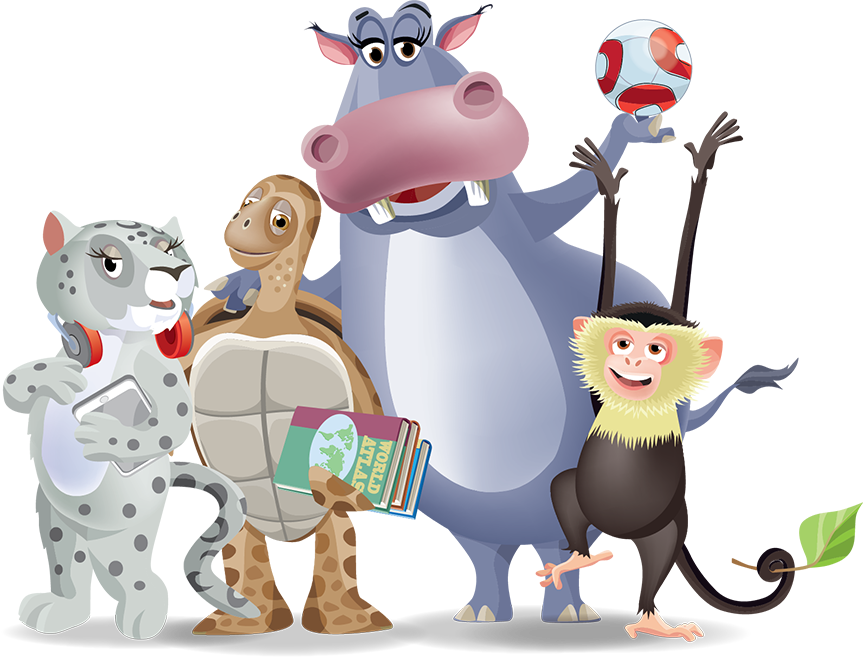 For each map, there are four tasks, puzzles or challenges to complete. Successful completion of each one will earn you a clue to the whereabouts of the lost treasure on the map. Put the 4 clues together and you will be able to work out where on the map the treasure is hidden. Submit your answer and if you are correct you will be entered into the draw to win the fantastic chest full of prizes. Each prize bundle 'chest' includes the following:
£100 Smyths Toys Voucher
£80 Ninja Warrior Adventure Park Voucher
The Adventure Challenge Book – Family Edition, worth £50
2 Family Fun Experience Boxes
Your choice of Treasure Trail adventure
Fruit Bowl Products
There are 12 prize bundles to be won; one per month. The activities and challenges in the 4 worlds will change each month on the website, as will the location of the lost treasure on the map.